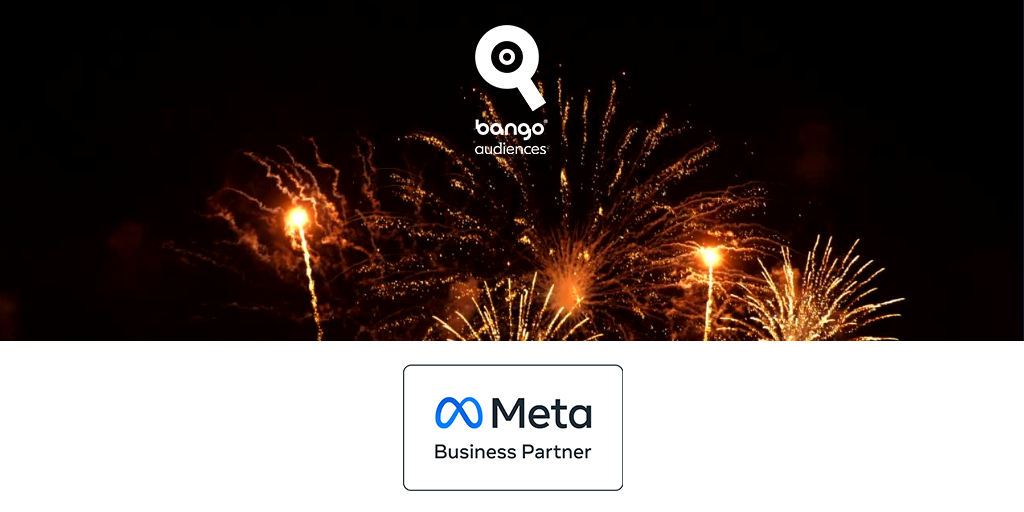 blogs


April 05, 2022 - Sukey Miller
As a Meta Business Partner, Bango is recognized as a leader in User Acquisition campaign targeting technology.
What this means for our clients
Meta Business Partner badges identify time-saving tools, resources and in-depth media expertise that deliver increased value for advertisers.
This distinction shows the exceptional ROI from Bango custom audiences for targeting user acquisition campaigns. Purchase Behavior Targeting is a highly effective tool for app marketers to go beyond their existing paying users, to easily reach payers in similar apps, delivering results that are unachievable without Bango Audiences.
Bango Audiences is a Purchase Behavior Targeting technology that enables app marketers to target their campaigns directly at new high-value payers by harnessing the power of custom audiences built from billions of dollars of consumer app purchases, resulting in a higher ROAS.
About Meta Business Partners
Meta Business Partners are recognized for their ability to help businesses grow today and build for tomorrow. With demonstrated expertise in campaign management and more, as an agency partner we can help you optimize your media planning and buying to unlock your full potential across Meta technologies.
Increase the ROAS from your User Acquisition campaigns
Connect with us today to discuss targeting your next UA campaign with Purchase Behavior Targeting and how we can help you unlock your full potential across Meta technologies.